How to Use Edge Control Wax
How to Use Edge Control Wax
You may have noticed how other ladies stylishly sleek down their baby hairs to add finesse to their hairstyles, but you don't know how to use edge control wax.
If You don't know how to use edge control wax? No problem, I would walk you through all the steps in this article.
Laying your edges is not a compulsory step in styling your hair, but it can take your hairstyle from basic to classy in a few minutes. To get the best out of edge control wax, you must learn to do it right.
You can use edge control wax to keep stray hairs in place or form designs around the perimeters of your head (that sometimes functions as hair accessories).
To achieve any of these you would need some tools.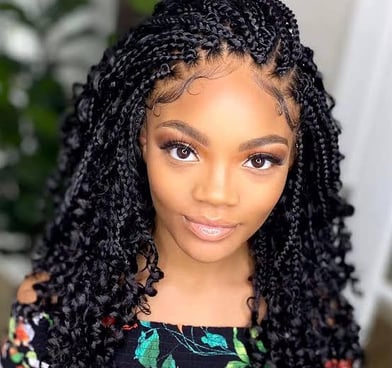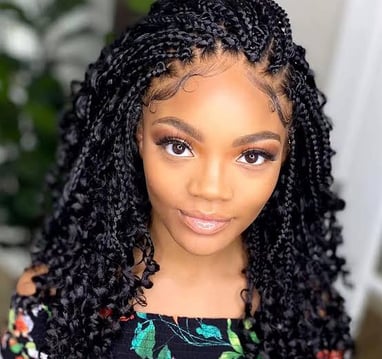 What do you need to lay your edges with edge control wax?
You may not get the best result from edge control wax if you don't get the right tools and products.
To achieve the perfect sleek down, you need:
A hairbrush/old toothbrush
Pointed-tip comb or tail comb
Edge control wax (preferably Orbeste edge control wax)
Once you have gotten all your tools, then you can go ahead to start laying your edges. To get started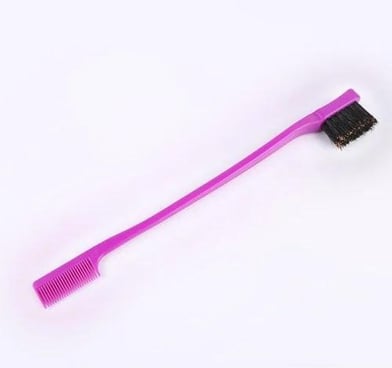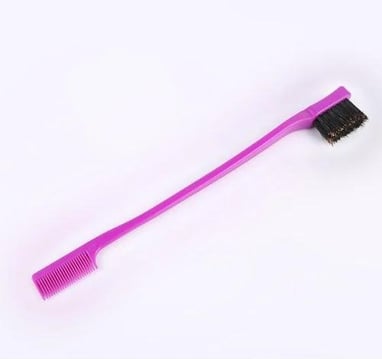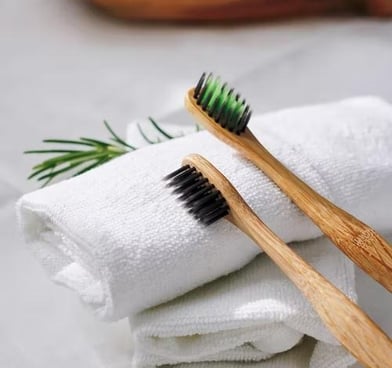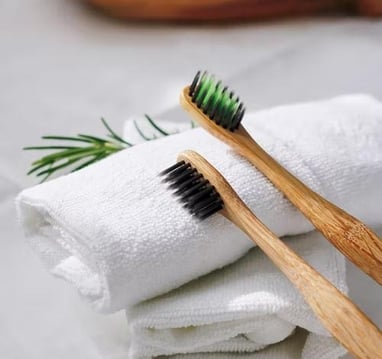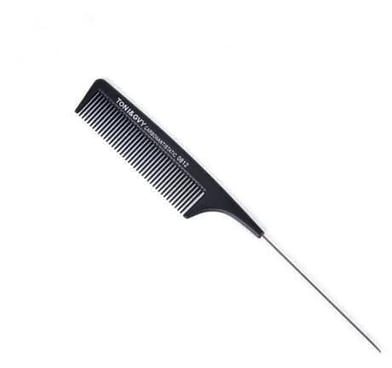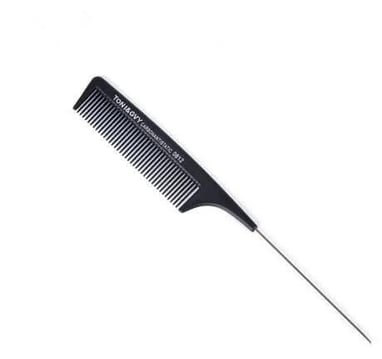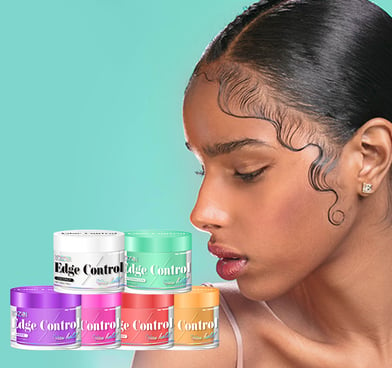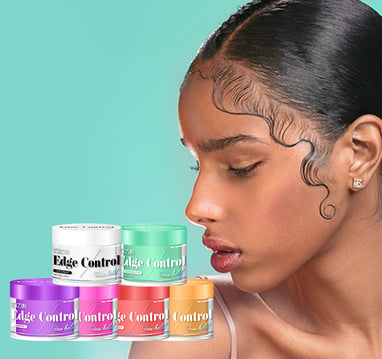 Section your baby hairs and put them away from your main hairs
Put the baby hairs you want to work on in a different section. Doing this helps you to separate the baby hairs from your main hairs.
After taking out the baby hairs, comb them out. Make sure you don't pull too hard on your edges to avoid damage.
If your hair feels too dry, you can sprinkle some water to soften it.
Styles your edges (you can create a swoop or any pattern)
Once you have combed out your baby hairs, you can use your fingers to scoop some edge-control wax. Once you have some edge control wax, you can dab some on your edges
If you don't like the feel of hair products on your hands, you can use your hairbrush to scoop the edge control wax.
Put your baby hairs in your desired pattern using the gel on your brush to keep the hairs in place.
Do not add too much edge control wax to avoid product build-up.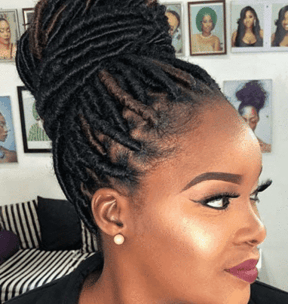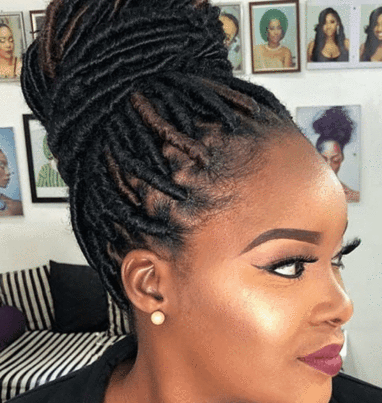 Add finishing touches to your edges
Once you are done putting your baby hairs in the desired patterns, use the tail point of your tail comb to define the patterns that you have created earlier.
Once you are done with this step, you would notice that your edges are well-laid and look beautiful.
To make the edge control wax last longer, you can wrap that section of your hair with a satin scarf.
This is quite simple to achieve. After laying your edges, tie a satin or silk scarf around your head for about 20 minutes. Doing helps to keep your edges in place until they are completely dry
Always keep the texture of your hair in mind when choosing your edge control wax products. The texture of your hair will determine the product you should go for and the quantity that you should use.
Do you have any more questions? Let us know in the comment box below.
Below this video can show you how to use edge control.