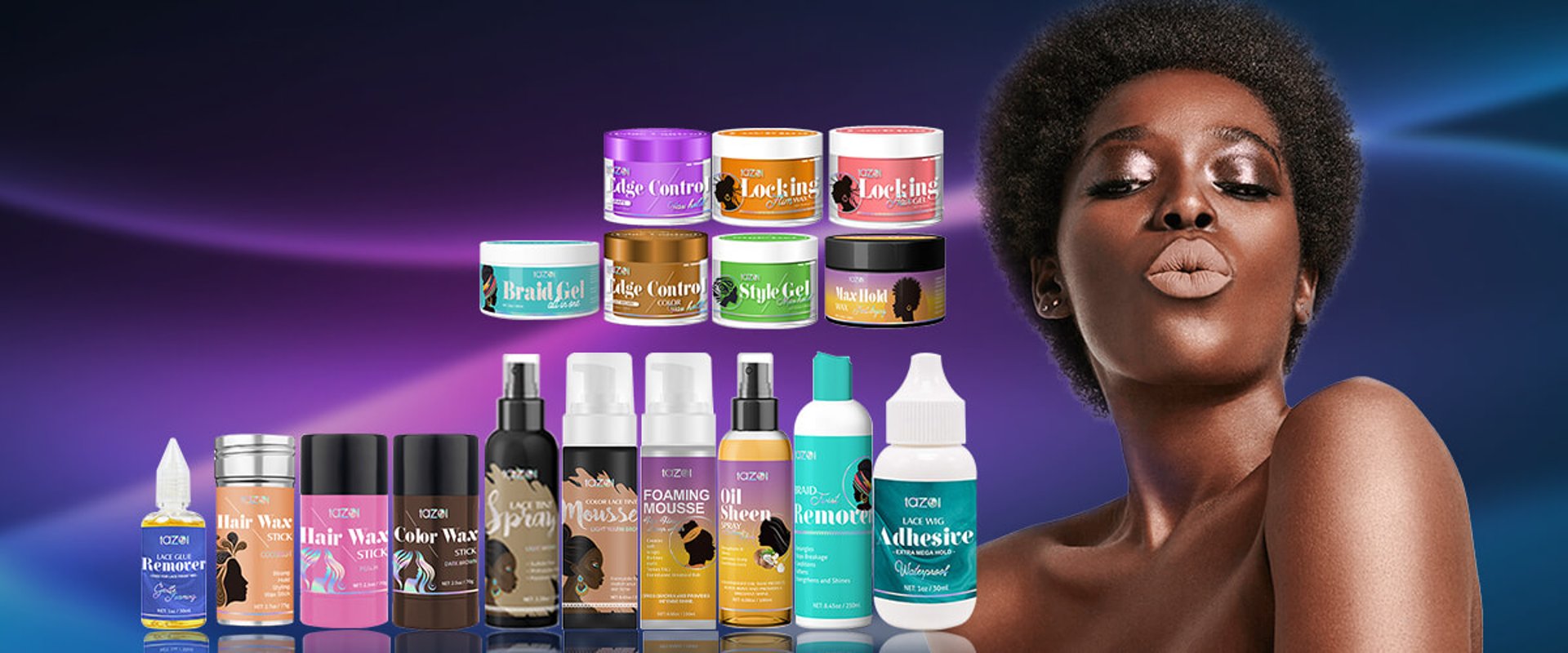 Start Your Black Hair Care Product Line Now!
Superior Private Label Hair Products No Minimum
Why are you still struggling to formulate DIY black hair care products to satisfy your customers?
Get access to high-quality black hair care product that will boost your brand without stressing. Look through our range of high-quality black hair care products, choose the ones that fits your brand, or place a custom order. It is that easy!
a. A wide range of male and female black hair care products that you can choose from.
b. Place a custom order for your unique black hair care product and let us formulate it for you.
c. Save yourself weeks and months of crudely formulating your hair care products. Let us use our expertise to help you create a high-quality black hair care product line.
Get Private Label Black Hair Product Custom Made for Your brand
Check out hot sell items...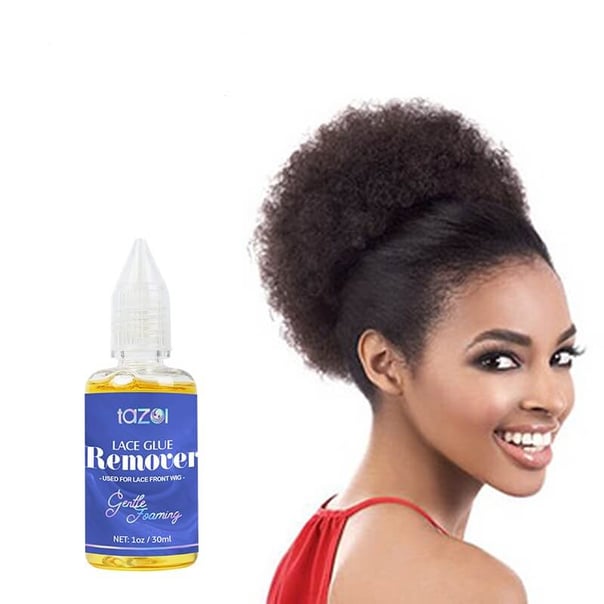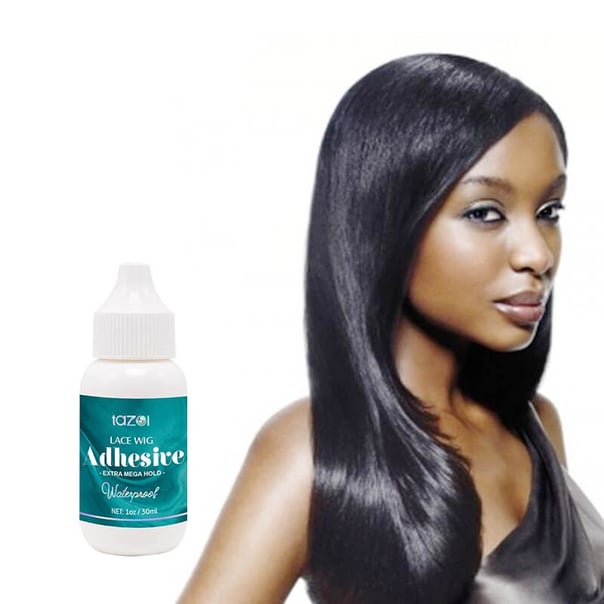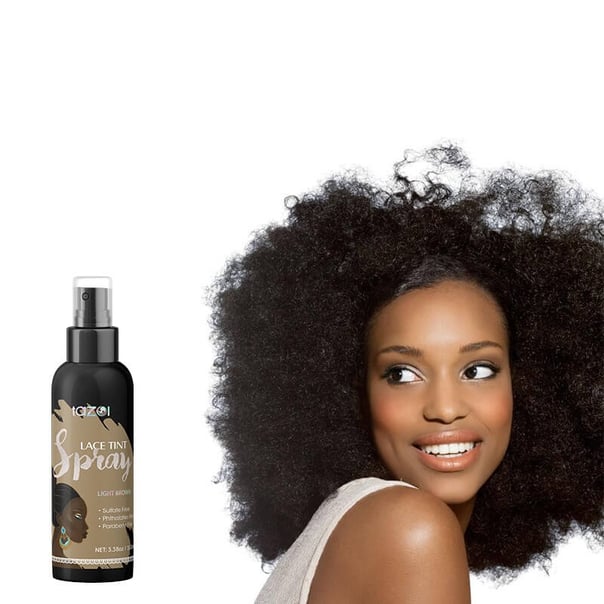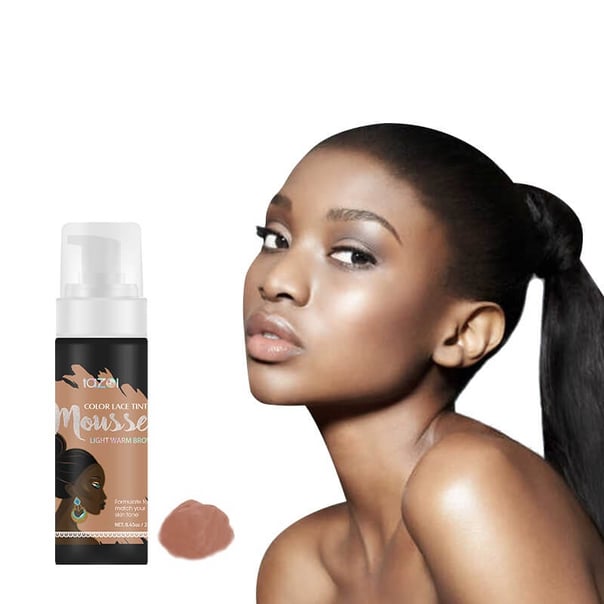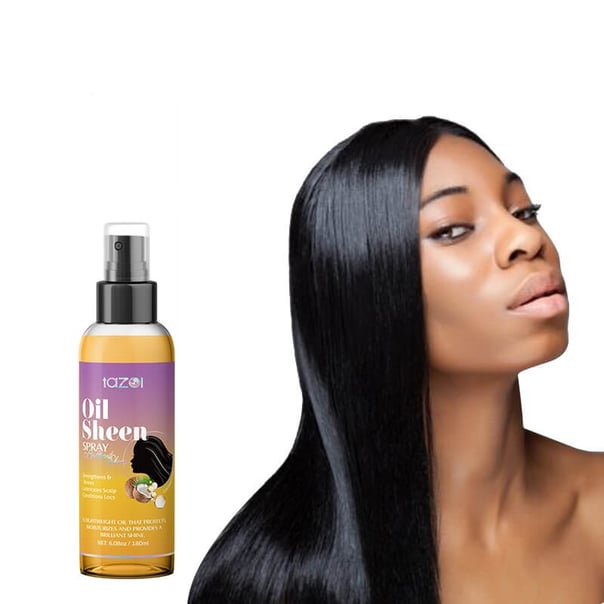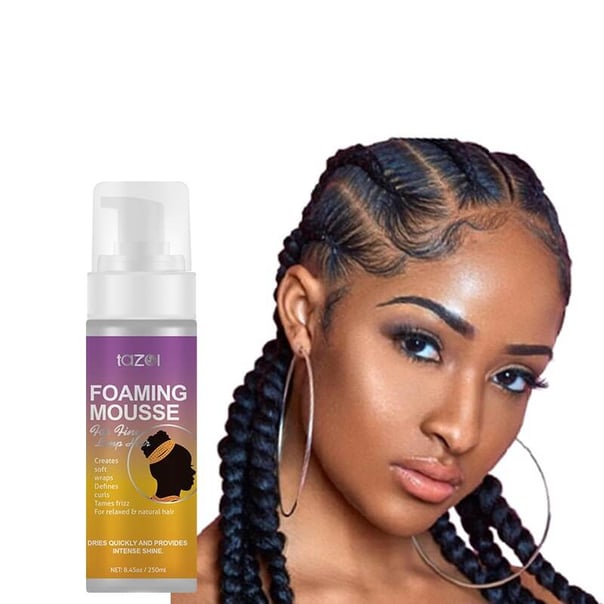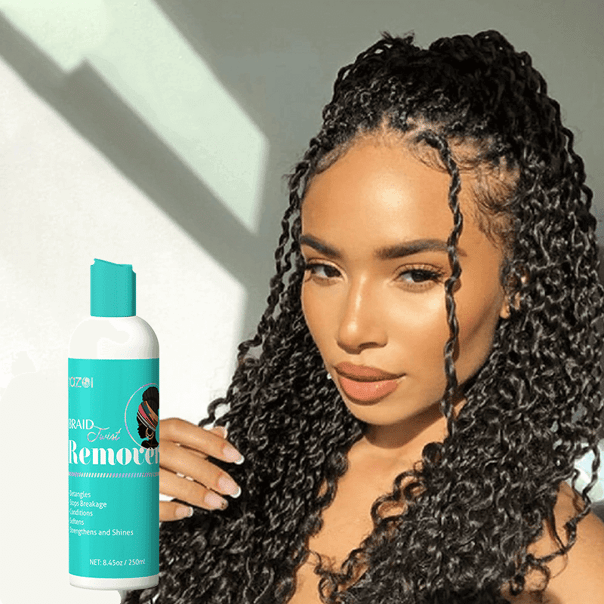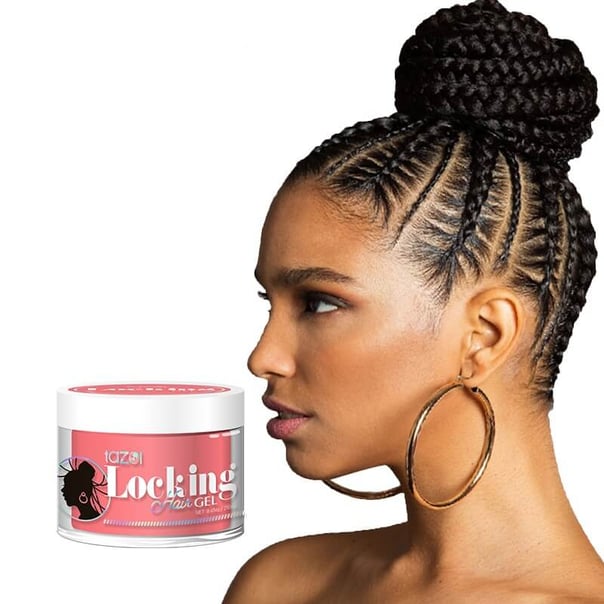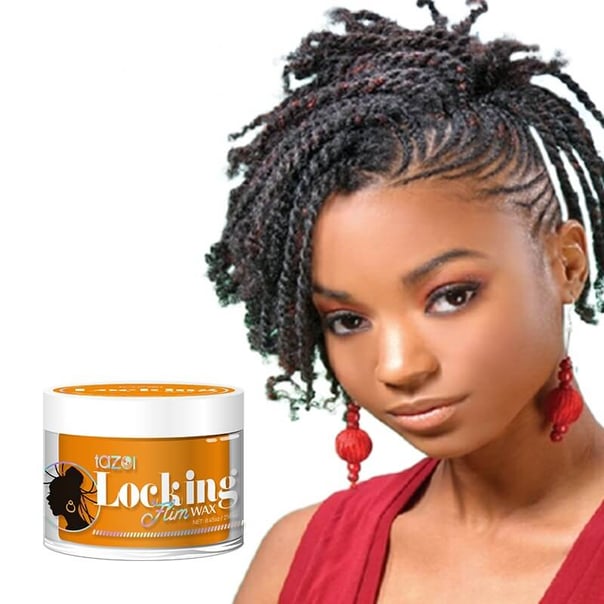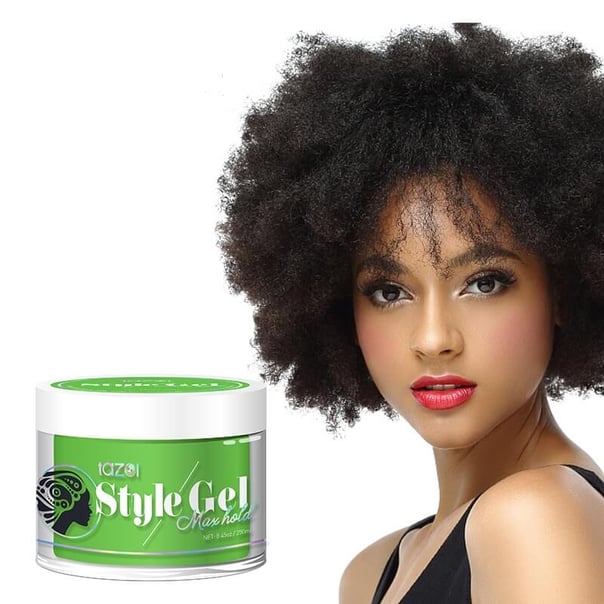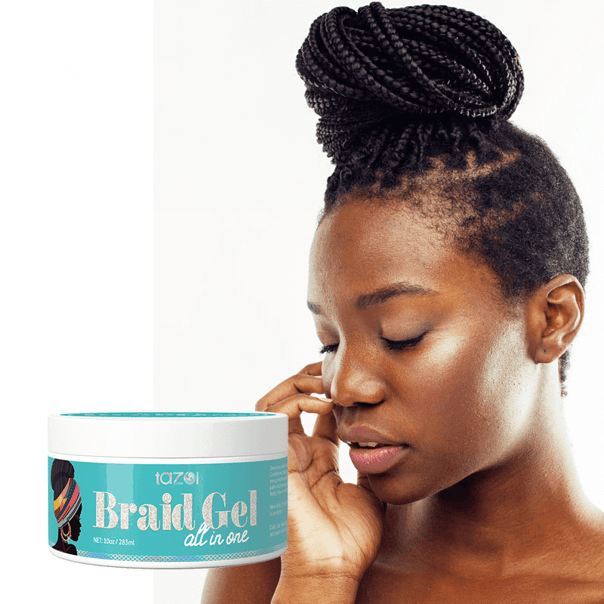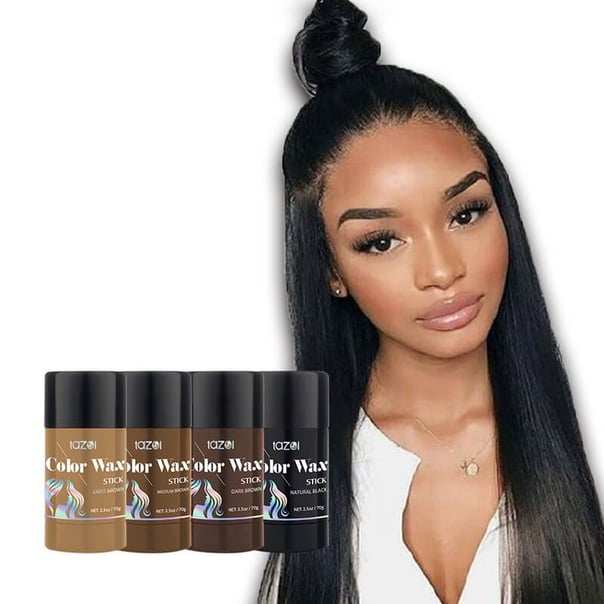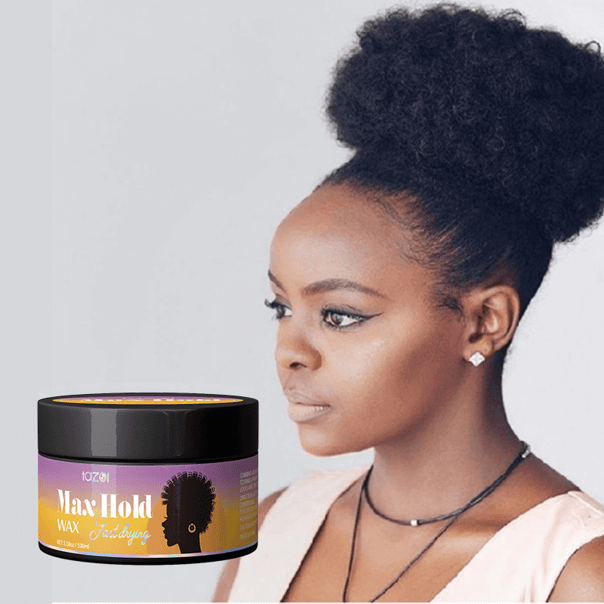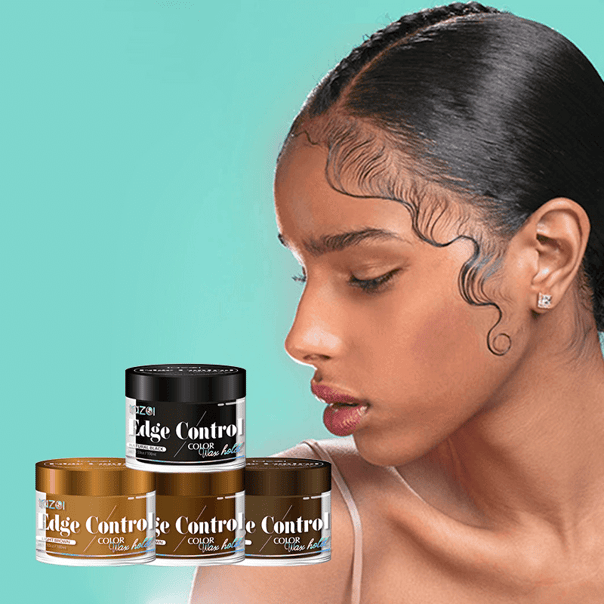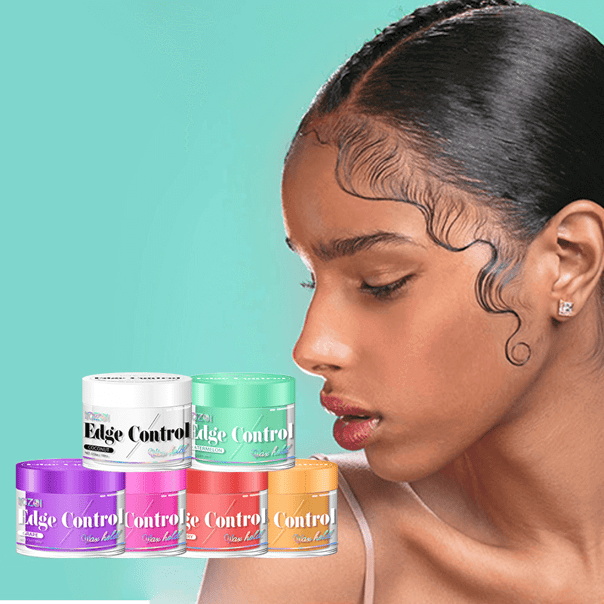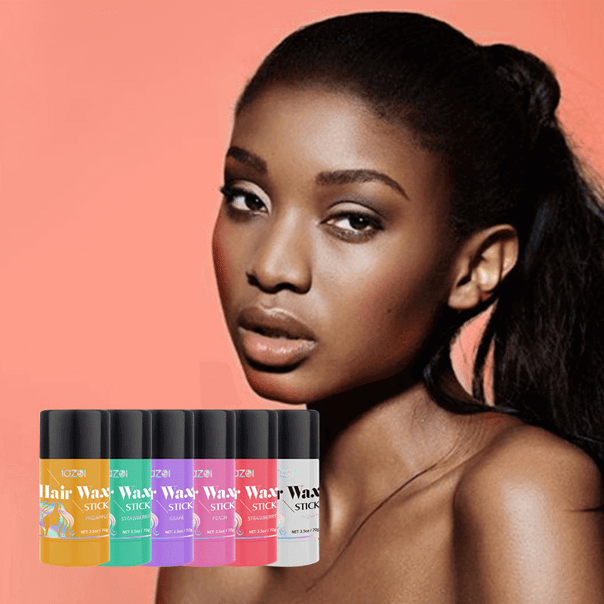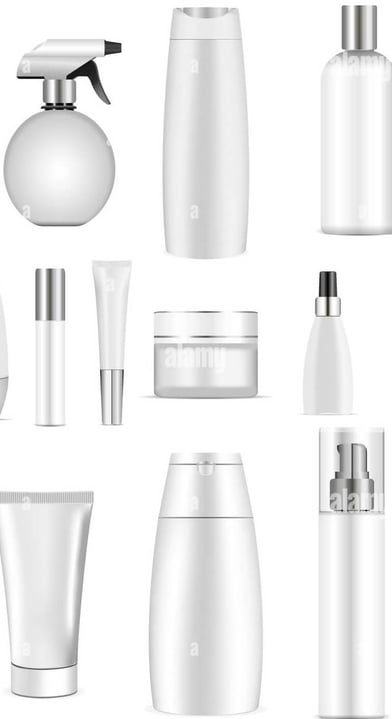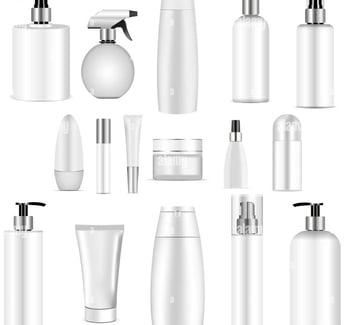 OEM&ODM Private Label Service
We know how much you want to create high-quality black hair care products for your brand. You don't need to worry, we have produced a wide range of black hair products that you can choose from.
We prioritize product ownership. We help you become a proud owner of a high-value black hair care product. You tell us the kind of product you want for your brand, and we produce the right result for you.
All our private label black hair care products are formulated to moisturize, smoothen, add shine, and generally improve the hair's health.
Our products are made to care for coarse, curly, relaxed, thick and fine black hair. If you targeting clients with black hair, then our product is right for you.
Place an order for your private label black hair care product with us. You don't have to worry about large product minimums while working with orbeste.com.
With Orbeste black hair care private label, building your brand is easy. You can start now!
Custom Formulation
Yes, we have a wide range of black hair care products, but we respect your ideas.
We know you want to create a unique product, we are here to help you achieve it with our custom private label product development/duplication.
You can share what you want to achieve with us, then we can help you formulate the product. We create the product formulation based on your specification, then send you FREE samples to get your feedback.
We take your feedbacks/ concerns seriously, that is why we offer useful advise and support you to own a black hair care brand that you will be proud of.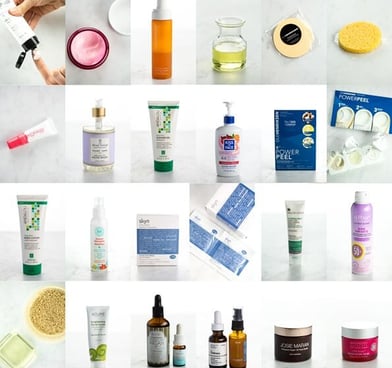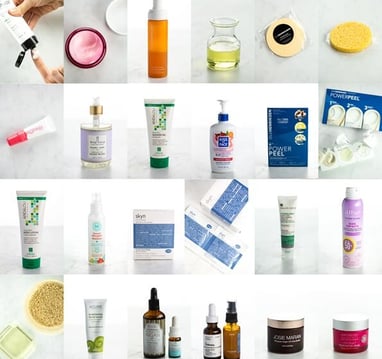 One-Stop Solutions
No doubt, we create top-notch black hair care products, but we know that you need more.
We understand that you are new and you need all the information to thrive in the hair care industry.
We will keep you in the loop by providing all the information you need with our engaging blog content.
Our articles will help you understand latest trends while keeping you abreast of customers needs.
Custom Product Development or Duplication
Here at orbeste, we offer Custom Product Development or Duplication. Also FREE Samples and care about our clients, their customers, and the community in which we operate. We seek to spread the benefits and blessings of our brands. We offer advice and tips to our clients and businesses. We understand the importance of cooperation and growing together. You have unparalleled support.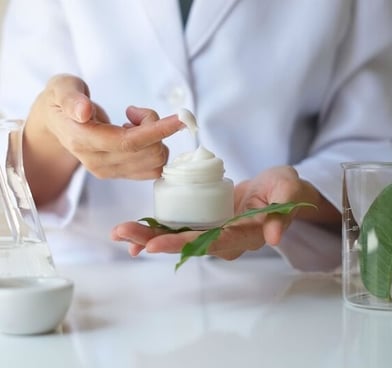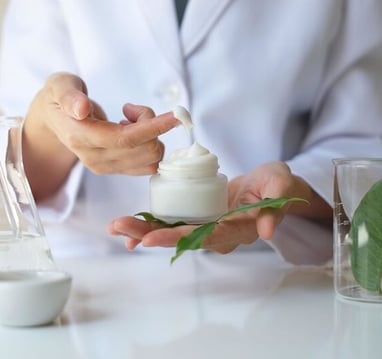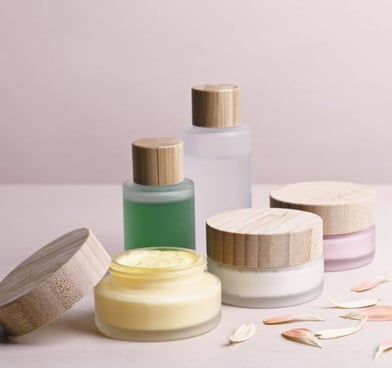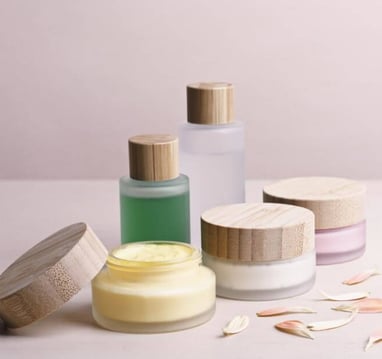 How to Create your Own Private Label Hair Product Line
Do you want to place a custom order? here is how it works:
Placing a custom order for private label black hair care products on Orbeste is easy.
Once you have filled out the inquiry form or contacted us, then we will start negotiating. This is how the process works:
After negotiation, we understand your needs and ensure that we are on the same frequency.
Step 1: We take your demand and start working on the formulation.
Step 2: We share the product formulation information with you to get your approval.
Step 3: Once we get your approval, we send you a quotation.
Step 4: After the quotation, we will send you a FREE sample product to review and confirm.
Step 5: Upon confirmation, production begins.
Step 6: Once production is complete, logistics and customer care service will commence to ensure you get the desired product.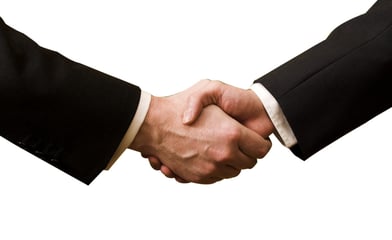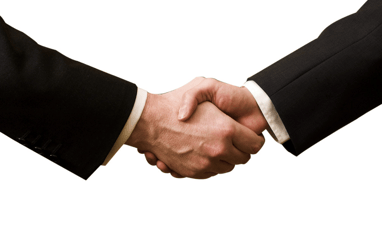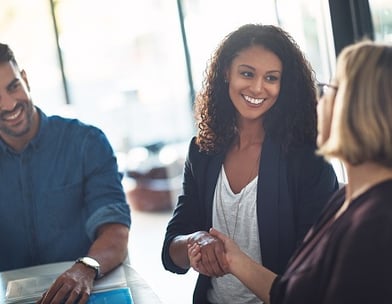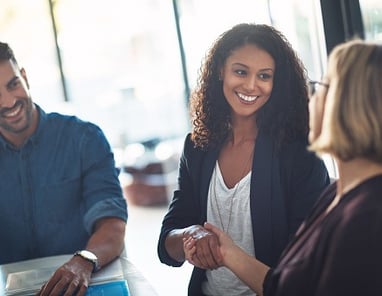 Hair Care

Manufacturing

Show Time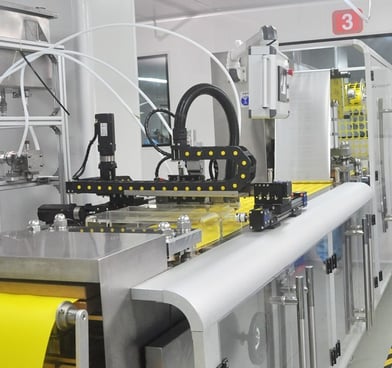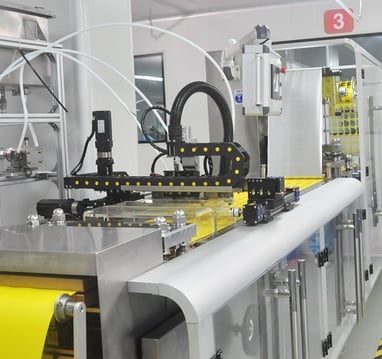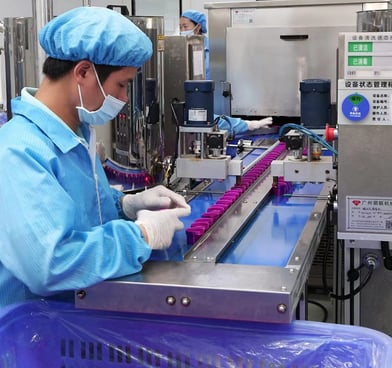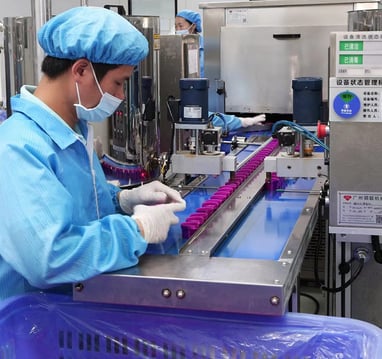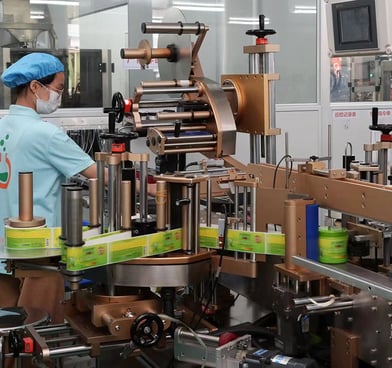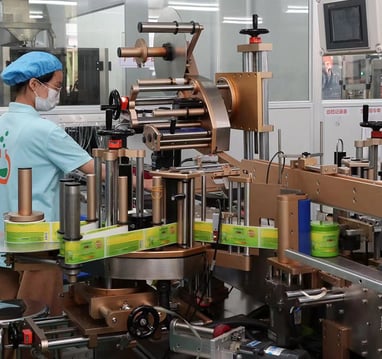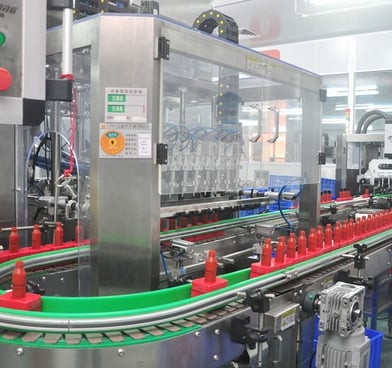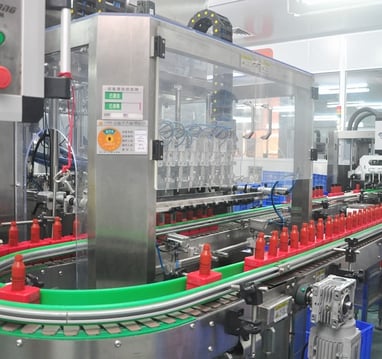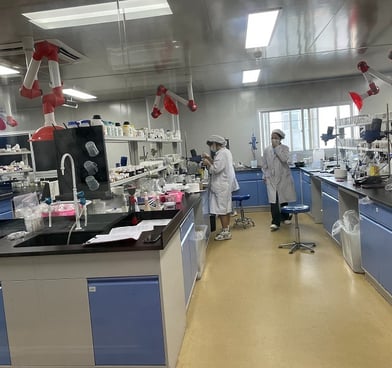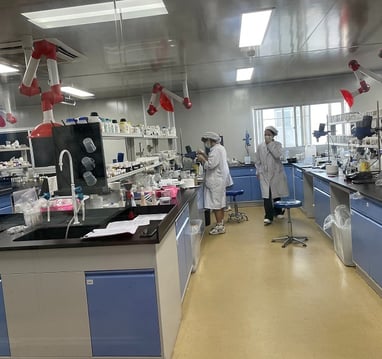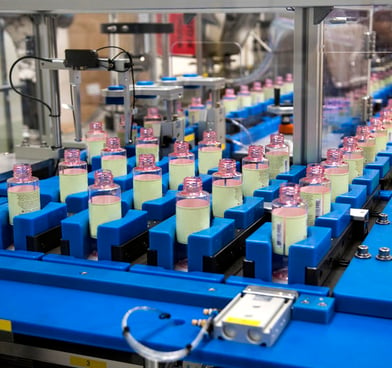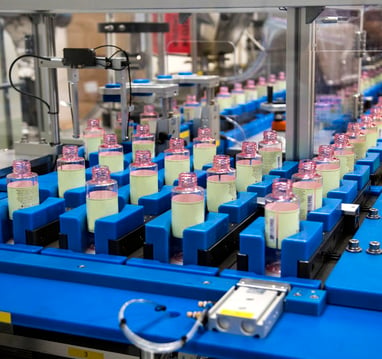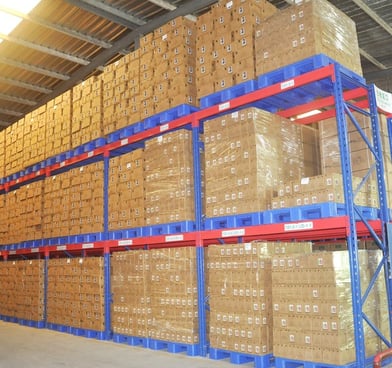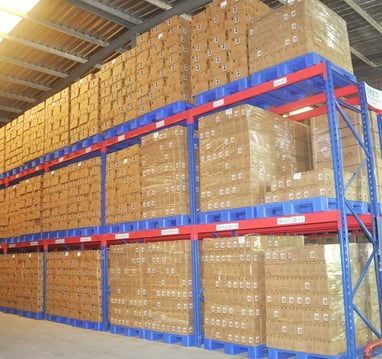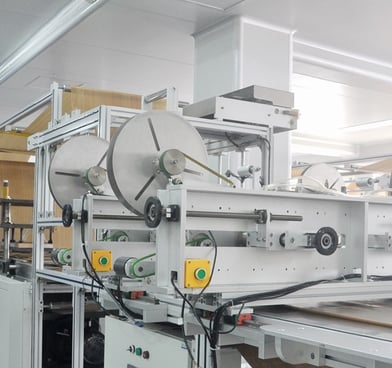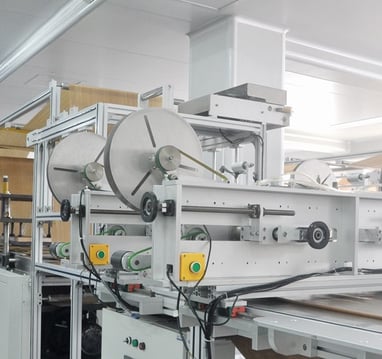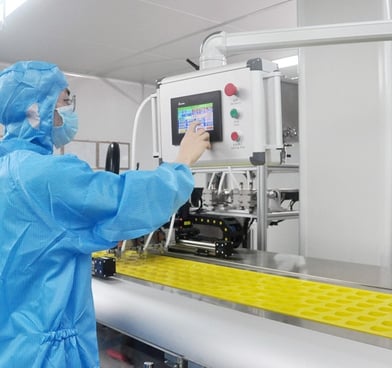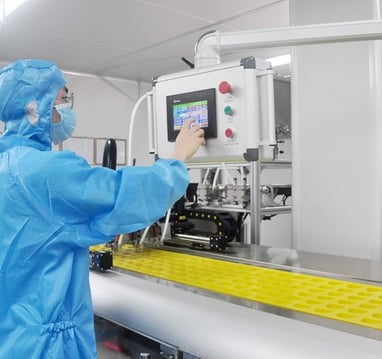 What do our customers say?
I have been in the business of hair products and I will say that Orbeste has been a blessing to my brand. Their products are outstanding and amazing and it has always kept my customers coming back to me. I am also delighted about the range of choices I can make from the different products. The customer service is super. I have not always been a fan of stress, my purchase was without stress. They are my trusted supplier."
--Sulaiman
They keep to their promises and their products do as they say. My order process was not complicated at all, everything went smoothly and they were available to provide the support I need. My product was produced and delivered to me exactly as I want it. The delivery was timely and the package was delivered in good condition. I will rate them the best company. They simply know how to do their job perfectly. Thank you for the experience
-Lakeesha
As a hair stylist, I have always wanted to sell good hair products better than the ones I have been selling. I met orbeste and it changed the game in my business. My customers have been satisfied with the products and they keep coming back. The delivery was very quick and the customer service was superb. They attended to all my questions. The products are well packaged and are always delivered in good condition. This brand is outstanding. I will always come back to you.
-Shasmecka