How to Use the Max Hold Wax leaving no White Residue
How to Use the Max Hold Wax leaving no White Residue
If you are looking for a way to keep your hair color looking fresh and bright all day, you may want to try using Max Hold wax. This wax leaves no white residue so it is perfect for people who want to avoid looking like they have been in the sun all day. How is the Max Hold Wax used effectively?
Simply apply the wax to your hair before leaving for the day and you will be able to enjoy your beautiful locks without any worries. But there's a lot more aside from this, this article is a perfect guide, read on.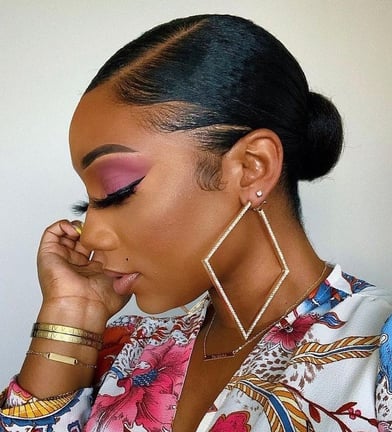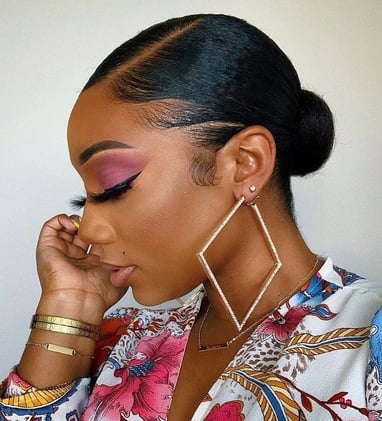 What is Max Hold wax?
Max hold wax is a styling product that gives hair a long-lasting hold. It is made with ingredients making the hair soft and easy to manage, improving keratin, and even helping reduce hair loss. Additionally, its strong and durable holding power makes it top of the game as it can be used to style short or long hair, and it will keep your style in place all day long.
How to use Max Hold wax with no white residue?
With a lot of hair products giving white residue, this doesn't settle well with stylists and the below steps from experience is a guide to right application practice for no white residue.
Step 1 – Application
Apply the wax to your hair in a downward motion. There are a variety of waxes that can be utilized for moisturizing and promoting hair growth. However, Max Hold wax is our most preferred option because this wax leaves no white residue and is perfect for people who have sensitive skin. Additionally, this wax is easy to use and can be applied by hand or with a machine if need be.
Step 2 - Edge Control
One of the most effective ways to lay your edges is with the use of an applicator brush. By scooping a substantial amount of the Max Hold Wax, apply directly to slick down the hairline. You can decide to dampen the area with a little water for a better hold and afterward tie preferably a silk hair wrap around the controlled edges for about 3-5mins. This will help the edges lay perfectly and be frizz-free. Once the stipulated time elapses, you can now untie and rock your baby curls or preferred controlled edges.
Step 3 - Styling
Style your hair as desired. When it comes to styling your hair, there are seemingly endless possibilities. You can choose from a variety of different styles, each with its own requirements in terms of time, products, and technique. Figuring out which style is right for you can be a daunting task, but don't worry - we're here to help.
To start, think about your hair type and the look you want to achieve. If you have curly hair, for example, you may want to try a style that showcases your natural curls rather than trying to straighten them out. If you have straight hair, on the other hand, you may want to add some waves or curls for a more textured look. Once you've narrowed down your options, it's time to start experimenting. Try out different styles using MaxWax Hold and get the best style for your hair.
Conclusion
Residue from the regular beauty supply store Hair wax, hair mousses, sprays, and conditioners can result in white specks. Continuous use/misuse of this can result in a dry scalp which eventually leads to dandruff; hence the use of Max Hold Wax curtails this problem to the barest minimum. The Max Hold wax leaves no white residue and will help keep your hair styled all day long. There are a number of ways to style your hair without worrying about the residue left behind. It provides a strong hold that will last all day, and it washes out easily with shampoo. Looking for a wax that won't leave your hair looking like a field of dry scales and white residue? Look no further because the Max Hold Wax does it. The max hold wax will help keep your hair styled all day long, without the fear of it looking greasy or dirty. Additionally, the Max Hold Wax is water soluble, so it washes off easily with just a little bit of water.