Does Max Hold Wax Ruin Your Hair?
Does Max Hold Wax Ruin Your Hair?
If you have ever noticed your hair falling off after using a hair wax, it's probably because you used a bad product or you used a reasonably good product wrongly.
Although most hair products are associated with hair loss, a great styling wax products has no negative effect when handled correctly.
However when used wrongly it can result in hair damage and loss. This loss is as a result of the high amount of alcohol used by some products for the purpose of preservation. This alcohol drains moisture from the scalp leaving it dry and prone to breakage.
This high percentage of alcohol can also result in itchy scalp and in turn hair loss.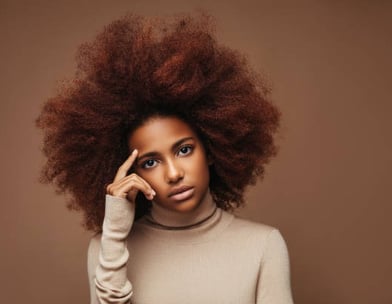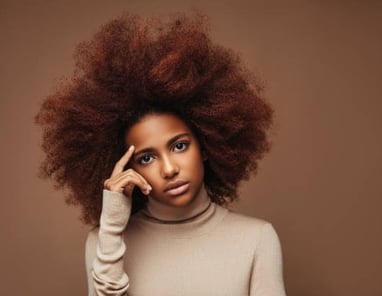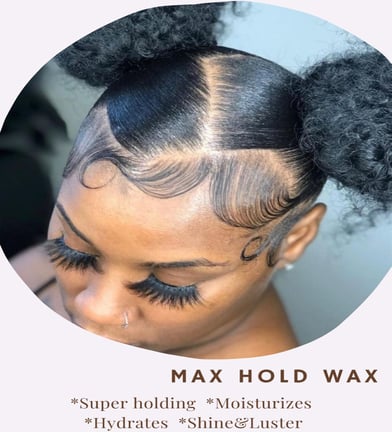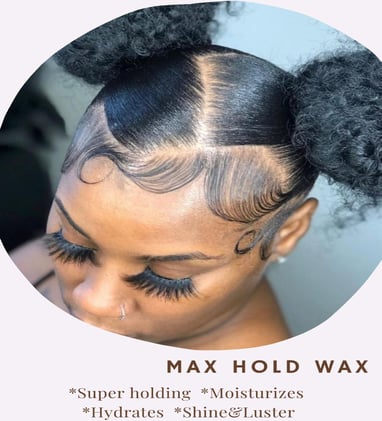 Best Hair Wax for Natural Hair
Max Hold Wax contains natural ingredients that add moisture to the hair thereby preventing the scalp from drying out. It also contains Biotin B7, Hyaluronic acid, and Hydrogenated Castor oil which are exceptionally the best products for healthy hair. Some benefits of these ingredients are listed in this article. They include:
Biotin B7
Biotin B7 also known as Vitamin B7 is a water-soluble vitamin that is not stored in the body and as such requires intake/application. B7 has the following specs:
Improves and stimulates Keratin production

Increases follicle growth

Reduces hair loss

Hyaluronic acid
Hyaluronic acid is found naturally in the body. It can also be made synthetically and is one ingredient you should start seeking out in your hair care products. As a humectant, it can retain moisture and bind approximately 1000 times its weight in water. It basically does the following:
Hydrates the hair

Allows hair fiber to retain and seal in moisture

Softens and makes the hair easy to manage

Hydrogenated castor oil
Castor oil has excellent lubricating properties and is a great ingredient for hairstyling products. Because of it's greasy and frizzy nature it is used in minute quantity in the formulation of Max Hold Wax. Benefits of hydrogenated castor oil include:
Smoothens and adds luster to hair
Promotes growth

Helps prevent hair damage

Adds moisture to soften hair.

Max Hold Wax having these ingredients contains all of these properties and as such can almost never ruin your natural hair. However, misuse of even the best products can lead to hair damage. Here are a few tips on how to use Max Hold effectively to prevent hair breakage, frizzing, and damage.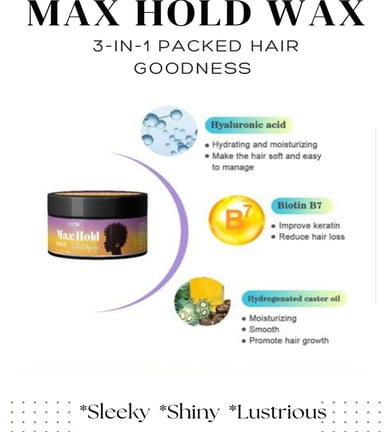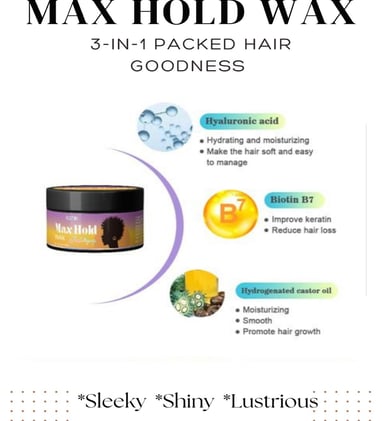 How To Use Max Hold Wax Effectively
Every Afro Queen and Naturalist has a collection of hair wax to perfectly lay those edges and be on the go! Sadly, not all hair wax has that stronghold needed to slick down certain hair types such as the 4b and 4c hair types. Luckily this Max Hold Wax contains the extra holding properties to lay flat even the toughest of 4c hair. Here are some tips on how to achieve this without having to use too much product;
1. Detangle hair and edges to unravel knots; natural hairs are susceptible to knotting
2. Using a spray bottle, dampen the area ready for application
3. Do not apply hair creams or other products to the area since this can result in flaking
4. Next, using a spray bottle, spray little water on the edges or hairline just to dampen it a little. Do not wet the hair.
5. Employing your edges brush containing a small amount of Max Hold wax, separate the edges from your hair and slick down the hair.
6. Using the same brush or a rat tail comb, swoop and create your desired shapes. Be creative with your styling.
7. Finally, for your edges to be laid perfectly you need to set them by wrapping a satin scarf around the hairline so that the style freezes in place.
The same process applies to your ponytails, braids, and locs.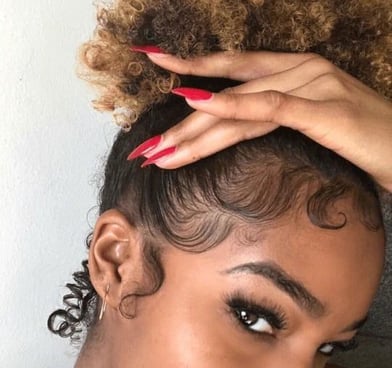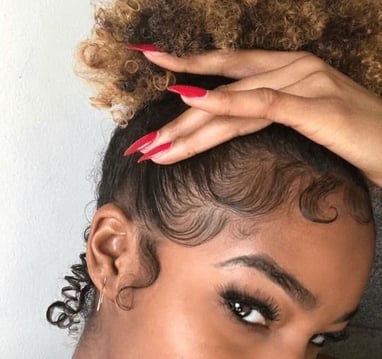 You may still wonder why Choose Max Hold Wax?
When choosing the perfect hair wax that'll cause zero damage to your hair, you may want to consider if it has Super max hold properties. Remember to avoid using hair wax that has a maximum hold that can last for days. Such products are formulated with a high percentage of alcohol that aids this super holding property but at the same time saps moisture from the scalp which may eventually result in hair loss. Also, avoid hair waxes with a ton of fragrance.
Max Hold wax is formulated with ingredients that add moisture to the scalp not draining it. Max hold does not cause discoloration as other contemporary products nor does it leave the scalp dehydrated and dandruff infested, rather it moisturizes, hydrates and adds shine and luster to your hair, giving your hair that perfect luscious look that gets heads turning!