Best Hair Wax With Zero Flakes
Best Hair Wax With Zero Flakes
The application of styling products with flaking is common. This is so much so that almost everyone, not just naturals, will flake with gels and wax. Hairstylists are in the constant battle of looking for the perfect wax to complement their braids without having to do the extra job of dewaxing with a warm towel after the braiding process to try to remove or at the least minimize flaking. Here are a few tips for those of you who are especially prone to experiencing flakes. Are you looking for a wax that doesn't leave flakes all over your hair? Look no further than the best hair wax with zero flakes. This wax is made with natural ingredients, so it's gentle on your hair and leaves you with a smooth, glossy finish. There are a lot of waxes on the market, but which is the best? Clearly, one with zero flakes and that is why Max Hold Wax is a sort after option.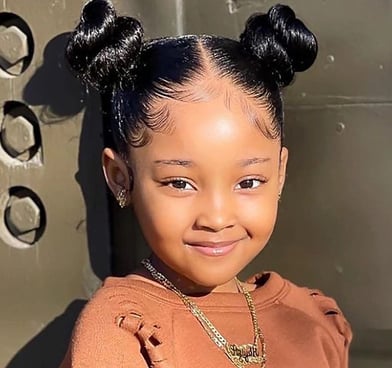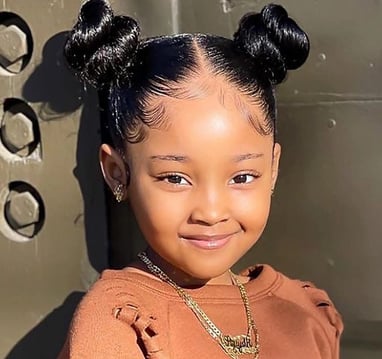 About Max Hold Wax
Max Hold Wax is perfect for those with sensitive skin because it doesn't contain any harmful chemicals, and it won't leave your hair feeling greasy or weighed down.
Gladly, It's also great for our Natural hair and Afro queens who use products with almost zero chemicals. It is perfect for those who have sensitive scalps. Additionally, it leaves your hair feeling soft and smooth as desired.
The Best Hair Wax Products with Zero Flakes
There are several hair wax products on the market, but not all of them work well. Many of them leave your hair looking and feeling greasy, and worst of all, they can cause flakes. If you're looking for a hair wax that will keep your hair in place without making it look or feel greasy, then you should try Max Hold Wax Product. Over time, it has proven to be a great option for stylists who want a shiny and clean scalp as well as a stronghold that lasts all day long. It leaves no bothersome residue behind, and it keeps going perfectly.
How to Get rid of Flakes from Hair?
Sadly, some stylists or individuals already have flakes on their hair as a result of continuous use of inferior hair wax, and removing it is a sought-after option. Firstly, If you have any flaky bits, it's recommended you try to use a comb or your fingers to smooth them out before finishing up with a hairdryer. However, this article also contains a guide for individuals with flakes and how they can solve the challenge.
The below four tips will help to put your best style forward.
· Use a Good Brand Product

· Be Patient

· Check the Product Usage before using it

·Make sure your hair is clean
Use a Good Brand Product
The first and most important tip is to stick to a good brand product and that's why Max Hold Wax Product is emphasized in this article. Don't ignore staying consistent with the max hold max. How? Experts state that this advice has it both ways: try not mixing brands and see for yourself. Pairing leave-ins/moisturizers with the same brand of Gel isn't a marketing ploy meant to keep you buying products. Some brands may be using this advice as a tactic too, but it's ultimately best to stick to one good brand.
· Be Patient
Avoid disturbing your curls once you have applied your styling products. I acknowledge, that it can be hard to resist, but restrain yourself from using combs and brushes, and continually touching your curls after applying styling products.
· Check the Product Usage before using it
A very important tip here is to avoid using too much product when styling. Do your best to use only what you need. If you find that the product isn't covering your hair enough, opt for more water before adding more product.
Make sure your hair is clean
Make sure that your hair is thoroughly cleansed and damp. If your hair isn't damp and clean, then your products aren't being absorbed. They will, instead, sit on top of your hair and flake once your hair dries. Water first, and a good amount of it. Products second!
CONCLUSION
Finding the best hair wax with zero flakes might seem to be an easy search, if so, why do users still complain? Obviously, these products are not the very best of it after purchase and usage. Max Hold Wax is the best product out there to keep your hair glowing, maintain its curls, give it a smooth natural feel, and also a long-lasting impression of a flake-free hairstyle.